Pre-Owned Furniture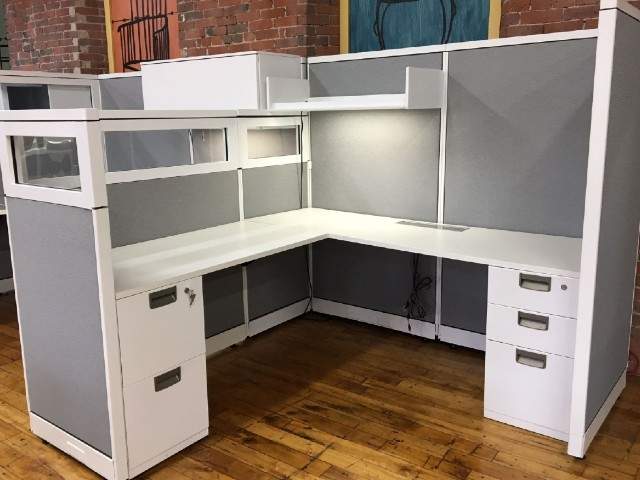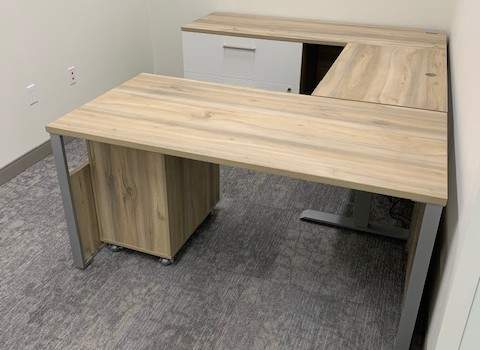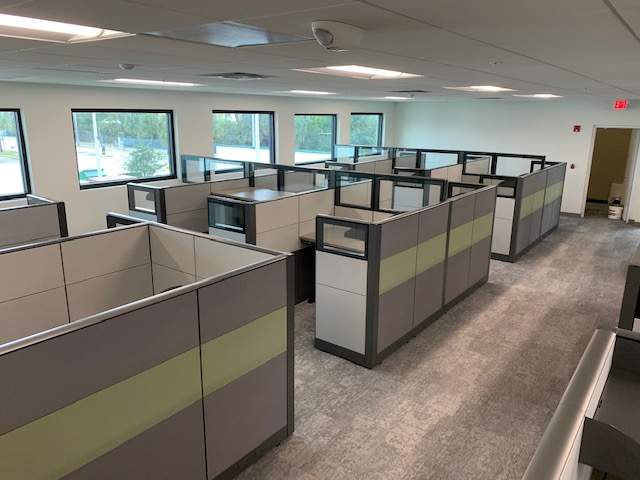 At Superior Installation, we offer a variety of pre-owned furniture to fit your tastes. We understand that cost matters and our team is dedicated to getting you the furniture you need at affordable prices. Our extensive collection offers just the right pieces to satisfy even the most selective customer. Our pre-owned furniture is available to you immediately. We also offer free consultations and space planning to help you design the office of your dreams. Shop our wide variety of styles to support and inspire your team. Are you searching for well-designed office desks with ample work surfaces? Office desks are the true center of any workspace - no matter the location. Our desk furniture also includes executive designs for professional appeal. Our office desks can easily accommodate computers and any other necessary office equipment like printers or scanners. Pair any one of these work surfaces with storage, such as a bookcase, file cabinet, or other business accessories to create an efficient workspace. For those working from home, a comfortable chair, stylish desk, and extra storage can keep you organized and on-task in your home office.
Our furniture allows you to design and furnish your home office just the way you want it. Of course, no office is complete without the perfect office chairs. Our office chairs come in a wide variety of styles and color options. No matter what you are looking for, there is a great chair for you here. Desk chairs and reception chairs in the right style can give your entire office a coordinated visual appeal. We are also here to support your office storage needs. Our selection of file cabinets contains a variety of constructions and sizes. Discover the filing cabinet with just the right number of drawers for all your paperwork storing needs. Whatever your vision may be, our professional team is here to help. Whether it is the cubicles or the breakroom, we have your office covered.
Call us at 561-845-9858 to set up an appointment to view our current pre-owned inventory of desks, chairs, filing cabinets, cubicles and more.
Great prices
Available immediately
Free consultation and space planning