New Furniture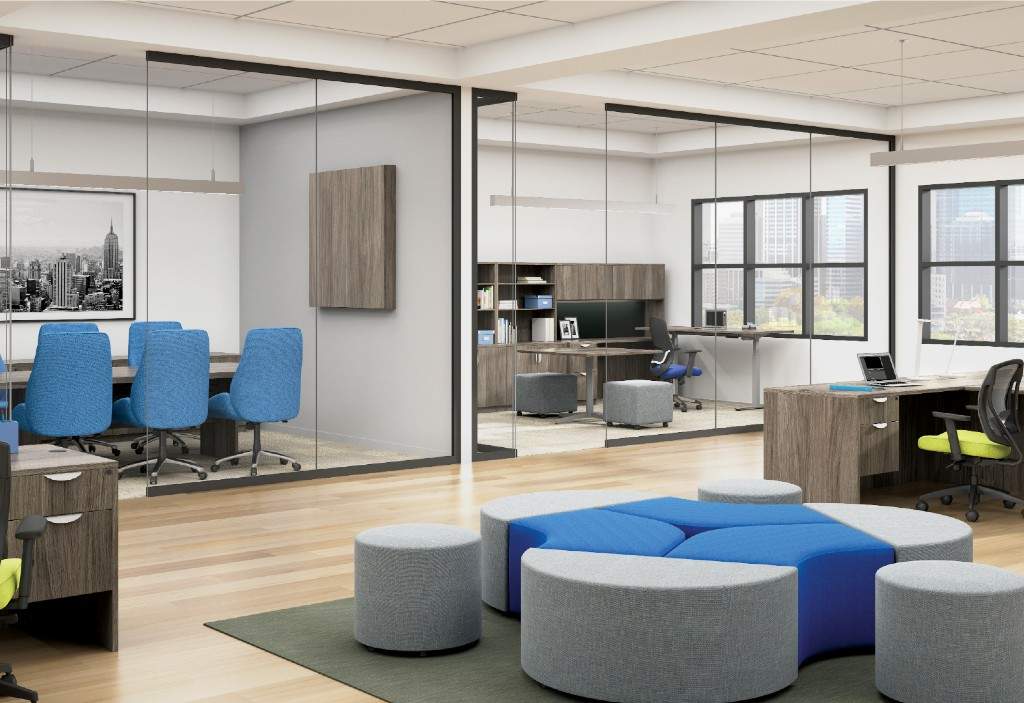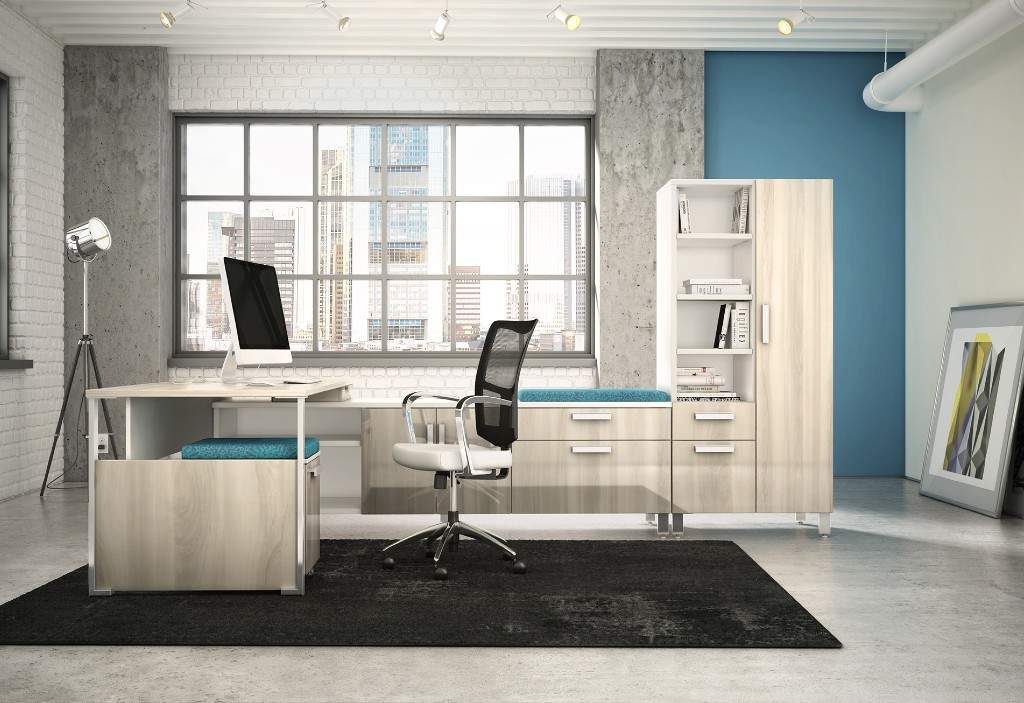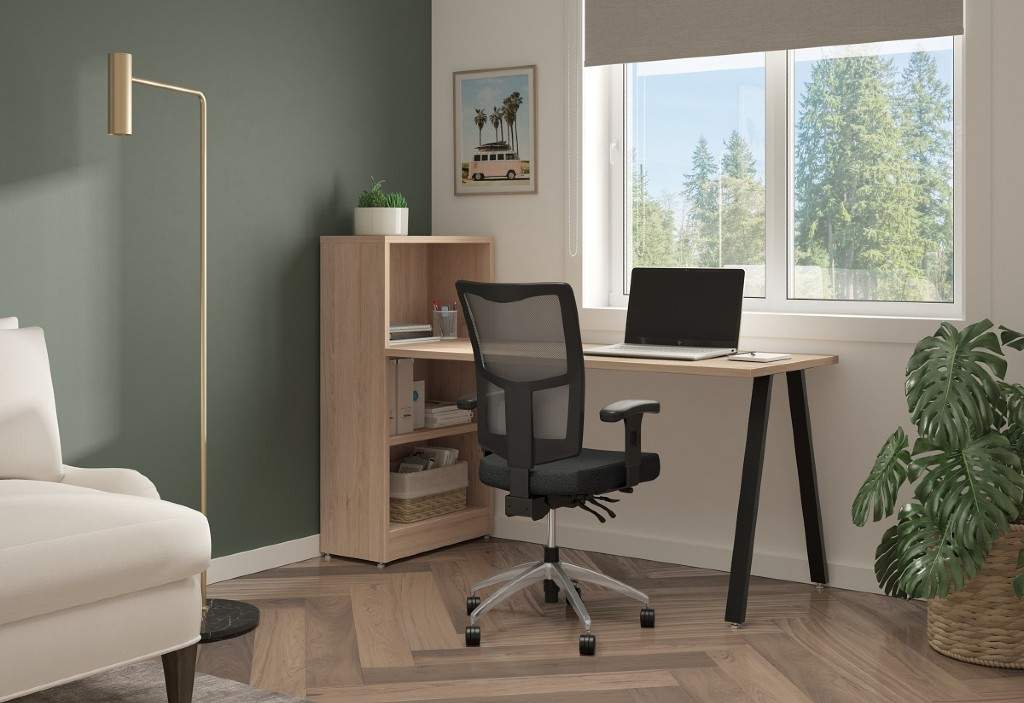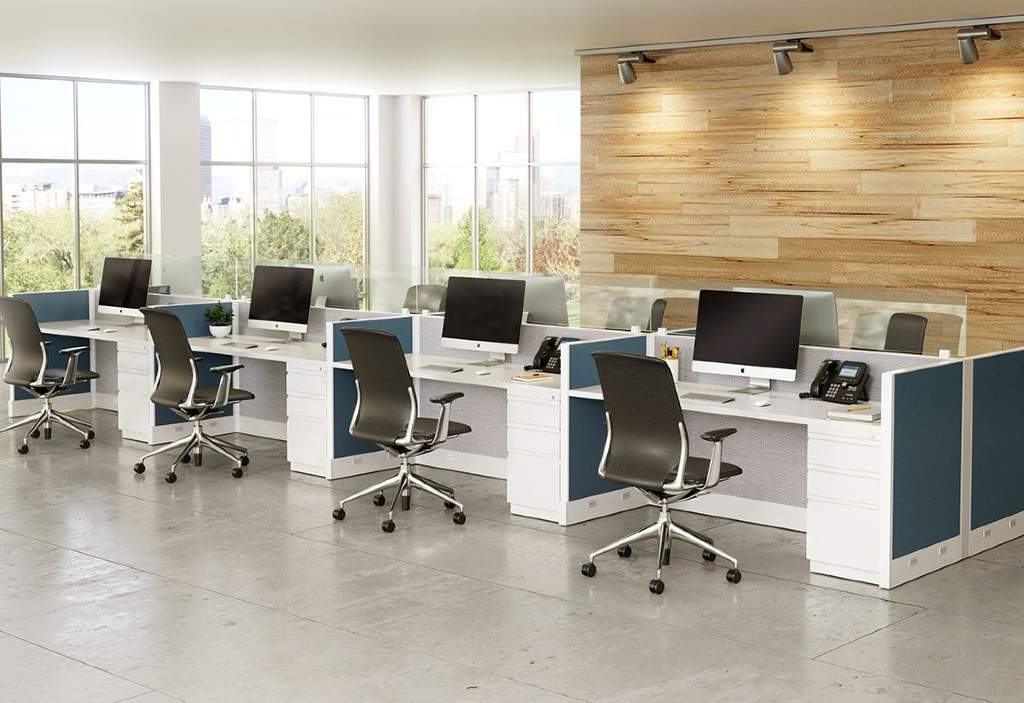 At Superior Installation, we offer a wide array of furniture to suit your office needs and tastes. Whether it is your home or corporate office, we have just what you are looking for. Busy offices need great people, and great people need great furniture. Find the furniture that keeps your team comfortable and productive. You will find a wide mix of styles to fit your office's aesthetic. Your office furniture should do more than serve as a place for your employees to sit. It should make your company look good and function well for your employees. All of these options tie into the productivity of your employees and the perception that is given of your business. Give your team the best they deserve. Whether you are hosting a group training session, holding a company meeting, or hosting a seminar in your conference room, our selection of furniture can provide you with what you need. Let us help you figure out the right tables, desks, chairs, or accessories that will work for you. Looking to make just the right first impression?
Our variety of reception furniture will be sure to catch the eyes of potential clientele. Waiting room furniture that promises comfort while also offering style and functionality is essential for keeping all guests' comfortable and satisfied. Working from home? Our home office furniture keeps you organized and lets you create a full office suite. Our collections offer ample storage. Find matching desk chairs that provide excellent comfort and support. Whether you want a modest home computer desk or an entire office set, you will find a wide assortment of furnishings for any size room or office, all at competitive prices. No matter your needs, our team is prepared to help you by providing a free space planning consultation. Our new furniture is ready for a quick ship and will be at your location in just 5 days. Still can't find what you are looking for? We offer custom furniture, made to your desired specifications, ready and available to you in just 4 weeks.
We sell:
Cubicles/Workstations
Desks, returns, credenzas
Filing cabinets
Shelving
Seating
Conference room furniture
Training room furniture
Home office setups
Reception area furniture
Call us at 561-845-9858 to set up an appointment with us to view our showroom, samples, and resource library.
Great prices
Quick ship furniture available in 5 days
Custom ordered furniture designed to your specifications within 4 weeks
Free consultation and space planning